Iqama at ISG
Fajr: 4:45 AM
Dhuhr: 1:30 PM
Asr: 5:15 PM
Maghrib: 8:40 PM
Isha: 10:15 PM
Jumuah: June 18th, 2021
12:45 PM at ISG
Ammar Najjar
1:30 PM at ISG
Hussein Afeefy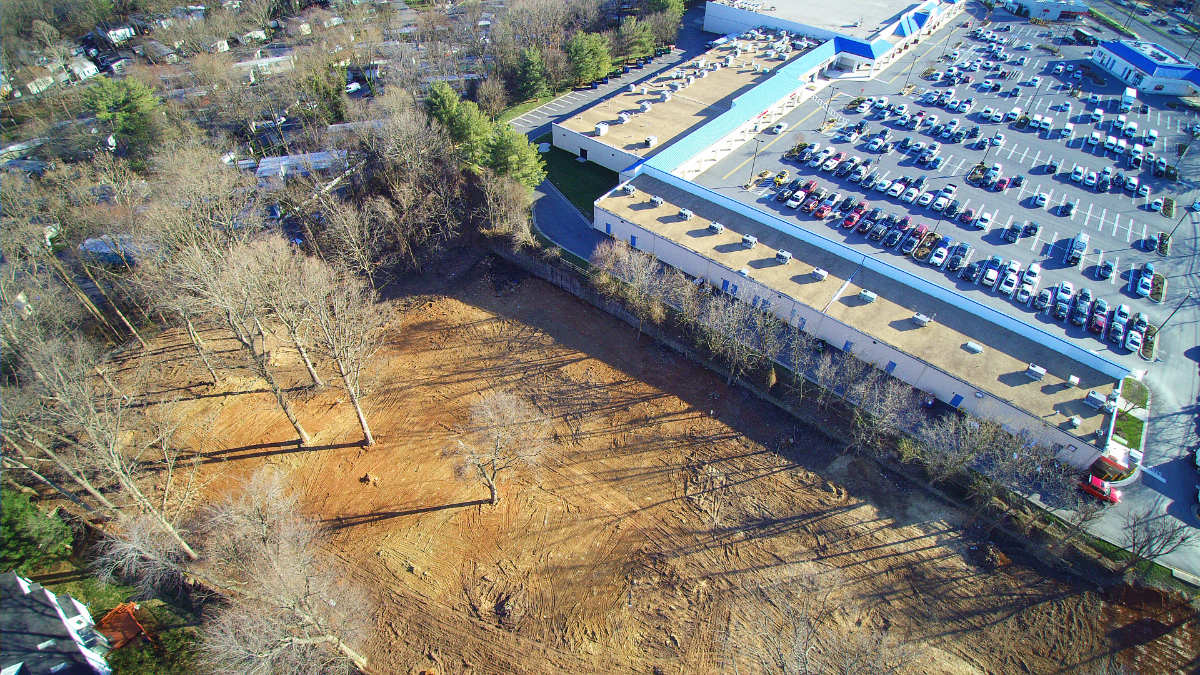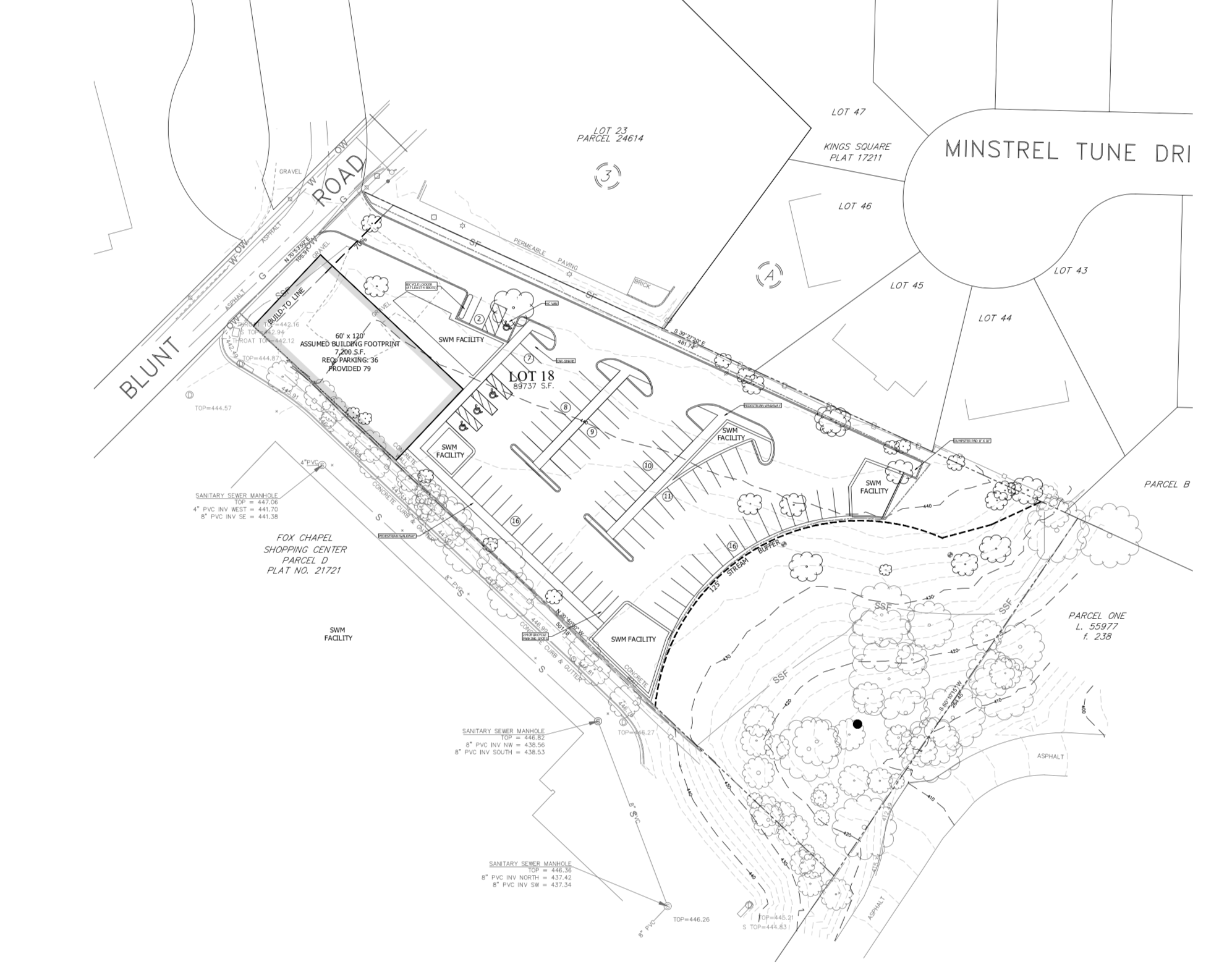 ISG Weekend School
Enroll your child today in our Virtual Islamic Weekend School
Update
ISG virtual Sunday school will reopen after Summer 2021 in sha Allah
Foundation Level
Basic Islamic teachings, small surah memorization from Juz Amma, and Basic Arabic
Beginner Level
Beginner level of Islamic principles, surah memorization from Juz Amma and more Arabic
Intermediate Level
Intermediate level Quranic stories and memorization
Kitchen
Kitchen is currently closed
Contact us
If you would like more Information about the Mosque or to be informed about future events, you have the following options to contact us:
1. Via email: send an email to webmaster@isgtown.org
2. Or you can fill the following form with your information and we will get back to you in sha Allah.
Contacts
If you have questions for the Imam please send them ammar@isgtown.org
GERMANTOWN, MD
19825 Blunt Rd, Germantown, MD. 20876
Phone:
Email: webmaster@isgtown.org